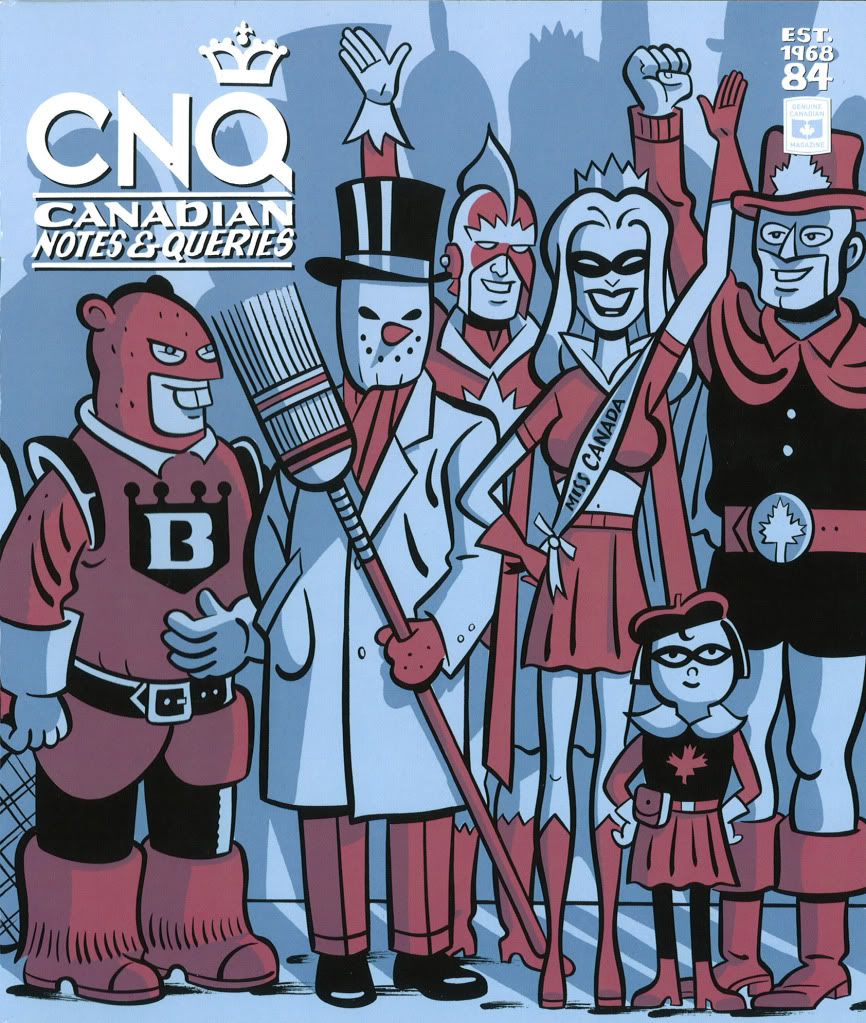 I like CNQ magazine.  Each issue is filled with lots of good Canadian literary grist to sift through, as well as a bit of chaff.
Kerry Clare's fractious, picayne and largely (save for one oddly isolated line of praise) wrong-headed review of David Gilmour's The Perfect Order of Things, for example.
I won't waste time engaging with it, rather, I'll follow Martin Amis's dictum –  "You proceed by quotation.  Quotation is the reviewer's only hard evidence. Without it, in any case, criticism is a shop-queue monologue " Here is but a smattering of the ample proof available, which supports the contention that David Gilmour's  novel is, contrary to Clare's baseless pronouncements,  a spectacularly worthwhile read:
"The two of us puttered home under the stars, the lake motionless and warm as soup."
"He had an enormous, uncircumcised unit; it looked like a giant worm and I had an uncomfortable sensation that he found his own nakedness arousing."

"I started down the driveway just as I used to after a summer dance, the moon sinister between the tree branches."

"I was seventeen, I thought of nothing for very long, except what I wanted."

"Moving beyond the city limits, we gathered speed and rushed along a brown, wet highway. Flat fields on either side. The sun sulking in the clouds."

"The best thing about being successful," a friend once told me, "is that you get to tell everybody to fuck off"

"Your body remembers failures more easily than success. I don't know why that is, but it does. And when you put it – your body – back in the same physical places where it once wilted, where it once suffered blows to the heart and blows to the vanity, sometimes, most of the time actually, your body forgets all the things that have happened in the interim and thinks the bad old days are still here."

On inheritance: "It allowed me – or so I thought- to not do the one thing that would have made me happy. To work. To get my head out of my rear end and do something. But I didn't know that then and I blamed my unhappiness on other things: the search for love, unpublished poetry, the silence of God, cigarettes, cruelty to animals, ugly people, the way my street looked when the sun went behind a cloud."

"It's a cruel observation, but if you can't do something for people, they don't have much time for you."

"When I turned off the light at night I was aware of something lying on top of me. Failure. "

"Like the young Andre Gide, I was furious that the world would not credit me for the work I assumed I would eventually produce. "

"It was a non-place, and you could only be on the outside of it."
And this is just a light cull from the first fifty-odd pages of what is clearly – evidently you might say – one of the funniest, most elegantly crafted, thought-provoking, eminently readable novels to come out of Canada 'in a long time'.