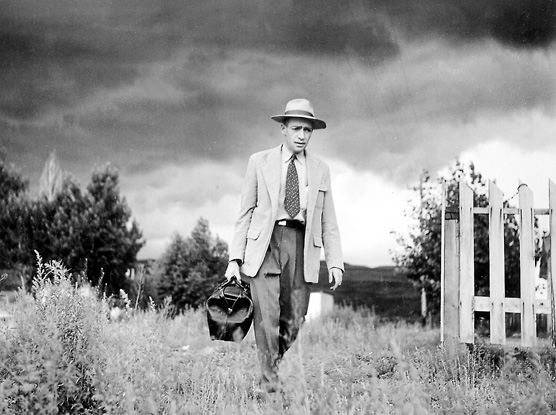 A friend of mine recently told me of an uncomfortable experience she'd had with a medical intern who'd been tasked with checking out a rash she'd developed on the upper part of her stomach. He wanted her to remove her brassier. She refused.

This mentioned, because of this just read in Arnold Weinstein's impressive A Scream goes through the House:

"One need not be a licensed psychoanalyst to feel that something strange is on show here (in Kafka's The Country Doctor'). Is this wound real? If so, how could the doctor not have seen it at once? If it is not "real" what is it? The persistent notations of "rose-red" pint us clearly in the direction of Rosa, the maid now (probably) being raped by the groom, an event pulsating in teh doctor;'s mind. On this reading the worm-filled hole in the boy's side could be a displaced vagina, and indeed the groom hismelf may be a displaced version of the doctor, doing what the doctor has always wanted to do. Yet, whereever the doctor may be in his fantasy, he is physically in the sickroom, confronting a parient and a wound. Is thjis wound of his own imagination? One this is certian: he can do nothing to assuage it….

Kafka's rendition of doctoring as subjective, oneiric carnaval hints at unspeakable motives getting the upper hand, at the absolute failure of compartmentalizing (after all one could be thinking about a rape and still do one's job; not so here). There does not appear to be much uplift in "A Country Doctor," but there is at least a warning that doctors are no freer of fantasies and obsessions than the rest of us, even when (especially when?) it comes to bedside encounters."