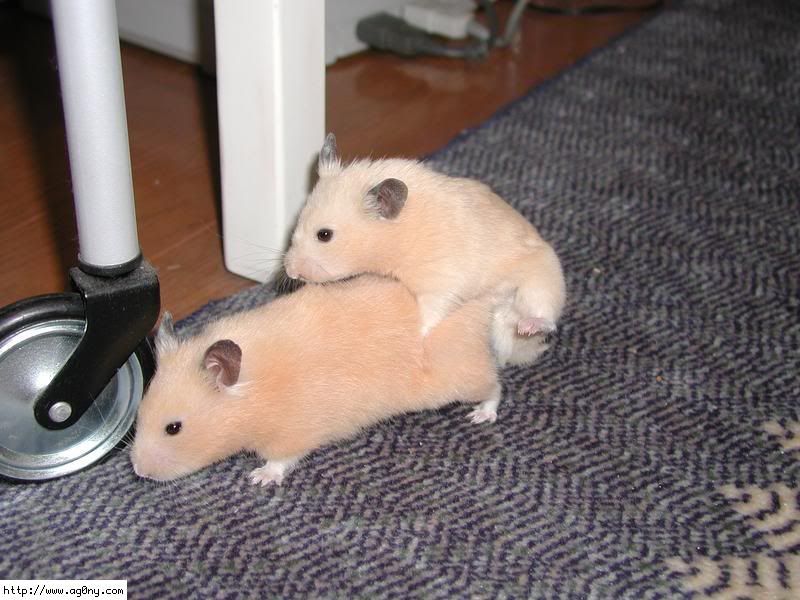 This marvelous distinction between the way language and extra linguistic happenings delight and instruct us, from Luther Blissett in a comment on Dan Green's post at The Value

"Greek tragedy and comedy produced all sorts of effects, and only
some of them could be distinguished as aesthetic (as opposed to
emotional, psychological, religious, ritual, social, etc.).


The old chestnut goes, art teaches and delights. But neither teaching
nor delighting are particularly aesthetic effects. Teachers teach and
chocolate delights, and I don't think most people saw the instruction
and pleasure of literature as some special case—at least until about
the Romantic era.

I would instead say that "literary" or "aesthetic" simply refers to
the particular ways language (or other artistic media) delights and
instructs us. But the actual human responses to art don't seem any
different from human responses to non-artistic things (such as corn
dogs, make-up sex, waterfalls, life lessons, hamster whiskers, or
snow)"