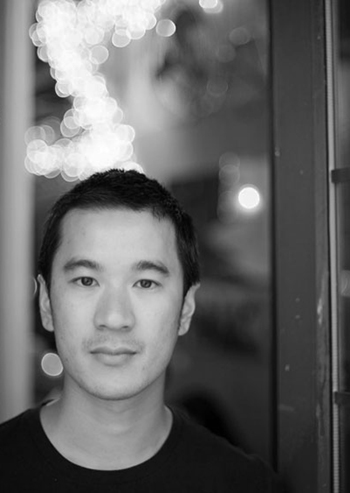 (Photo
Dave Tacon
/
Polaris
)
Nam Le has won this year's £60,000 Dylan Thomas Prize. It recognizes the best young writer in the English-speaking world, with the goal of ensuring that the inspirational nature of Dylan's writing lives on.
Nam Le is
author of The Boat
, a collection of 'stories that take us from the slums of Colombia to the streets of Tehran; from New York City to Iowa City; from a fishing village in Australia to a floundering vessel in the South China Sea, in a masterful display of literary virtuosity and feeling.'
We talk, among other things, about never condescending to the reader, the prose having to be smarter than its author tapping into things seen, but just beyond their ken; gaps and allowing the reader to put their experiences into them; getting into the consciousness of characters; relinquishing ego; the difficulty of writing short stories — and the greatness of those who can do it well; spring-boarding detail and gearing it for expansion; and affecting paradoxical senses of recognition, wonder and redemption.
The Biblio File © Nigel Beale 2008
Please listen here:
Podcast: Play in new window | Download